Visiting
Visiting Exhibition
This exhibition is only open to professional visitors.

Because of the epidemic, all professional visitors who visit the exhibition must complete the real-name registration online and exchange their credentials on the spot before they can enter the venue.

For online registration, you need to follow the official WeChat "CSTT" and then operate. For details, please refer to the "ITTC Visitors Online Registration Operation Guide".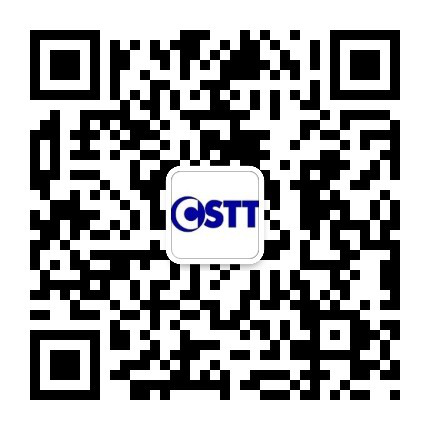 Professional audiences who want to participate in the conference should register for the conference (fees are charged), and they can enter the conference area after obtaining their certificates on site.

Num:
沪ICP备10040940号-5
TEL:86-21-54791130 FAX:86-21-54791130 Mail:ITTC@CSTT.ORG, Copyright 2010-2022 SHKEXI.COM. All Rights Reserved